Prime Minister Abdulla Aripov to visit Germany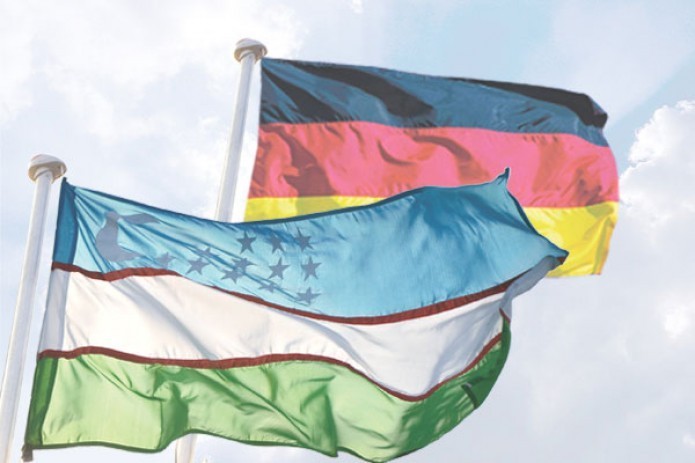 A government delegation of the Republic of Uzbekistan headed by Prime Minister Abdulla Aripov is set to visit the Federal Republic of Germany on 14 – 17 November.
The program of the visit includes meetings in Munich with Bavarian Prime Minister Horst Seehofer and other officials.
The delegation of Uzbekistan will participate in the meetings of the Eastern Committee of German Economy, the German-Uzbek Business Council, will hold talks with the heads of the German development Bank "KfW", the leading companies of Germany, will visit several large enterprises with advanced technologies which are interested in cooperation with our country.
A number of documents are planned to be signed in the framework of the upcoming Uzbek-German business forum.
When using the site materials reference to the resource is required.